About Murrplastik
Murrplastik GmbH was founded in Oppenweiler, Germany in 1963 by Horst Hölzl and Andreas Fröhlich as a manufacturer of plastic articles for household use. By 1984, Murrplastik had moved into manufacturing plastics solutions for industrial use, with its patent application for the first openable cable drag chain. Shortly after, in 1986, Murrplastik developed the first computer-aided labelling system (ACS) for single wires, clamps and control gears. In 1990, plastic conduit solutions expanded the product range and, by 1993, Murrplastik had developed its first cable entry systems.
Today, we provide plastic solutions to your unique challenges in the areas of cable drag chains, conduit and fitting systems, cable entry systems, automation and robotic equipment and labelling systems. Our high-tech plastic products can be found worldwide in just about every industrial sector, ranging from the rail and automotive industry, through to toolmaking and mechanical engineering, electrical and medical engineering, packaging and woodworking.
As an international company, we operate a global network of branches and offices in France, Italy, Switzerland, Spain, the United States and China. We are also represented by many offices in Europe, North and South America, Africa, Australia and Asia. Our UK subsidiary opened in 1983 alongside our sister company Murrelektronik. Today, the UK team provides expert advice and sales support, account management, a technical helpdesk and a team of National Sales Engineers, on hand to provide application advice and support to our wealth of UK customers.
Labelling Systems – A world leading manufacturer of industrial labelling systems
Murrplastik is the world's leading manufacturer of manual and computer-controlled labelling systems. We manufacture a diverse range of industrial label printers and systems, including: plotters, Inkjet printers, engraving machines, laser printers and thermal transfer systems. All our labelling systems use our universal (ACS) labelling software and provide you with all the colours, numbers, symbols and plain text you might need. It's the quick and uncomplicated way to create meaningful labels in-house for your machines and systems.
The Murrplastik labelling system facilitates the labelling of single wires, terminal blocks, control gear, push buttons, signal lamps, components and cable labels – irrespective of make and type. Of course, each of our labelling systems offer different outputs and material properties, so some labelling systems are better suited to particular industrial applications than others. Fortunately, our UK customers benefit from the expert knowledge and technical advice from our Labelling Systems Technical Sales Manager, who is on hand to talk you through the various labelling system options.
Introducing a New Labelling Service – Murrplastik Labelling Service

The UK Murrplastik team offers an additional service to our UK customers – Murrplastik Labelling Service. The labelling service was introduced to service our small to mid-sized customers, those who do not have the volumes to warrant purchasing a labelling system but do have a need for durable industrial grade labels. Murrplastik Labelling Services was launched in 2016 as a one-stop label company for customers who outsource their labelling requirements.
Our label production team offer a range of labelling services, including:
Engraved labels
Thermal Transfer printed labels
Laser marked labels
Etching ink – Inkjet or Plotter technology
Simply call the Murrplastik team today team and we will advise you on the best fit printing method for your application, quote you a price and produce your labels for you…easy! Visit the Murrplastik Labelling section of this website to find out more.
Why Choose Murrplastik?
We combine cutting edge German technology with the local service and support of a UK sales team. By buying straight from us, an expert label company and manufacturer, you will benefit from the very best value for money products and services, as well as quick deliveries direct from our manufacturing facilities. We really are a one-stop-shop for all your cable and control cabinet needs.
We are proud of our innovative approach to developing cutting edge technology, products and services to our UK customers. This is what enables us to offer the finest labelling systems, cable protection, cable drag chain, automation and robotic equipment solutions for any application. For more information about our range of products and services, please contact us today on 0161 728 3133 or email support@murrplastik-labelling.co.uk.
Key Staff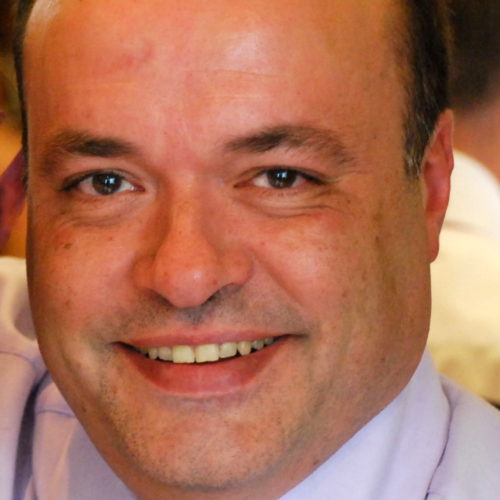 Peter Rogers
Managing Director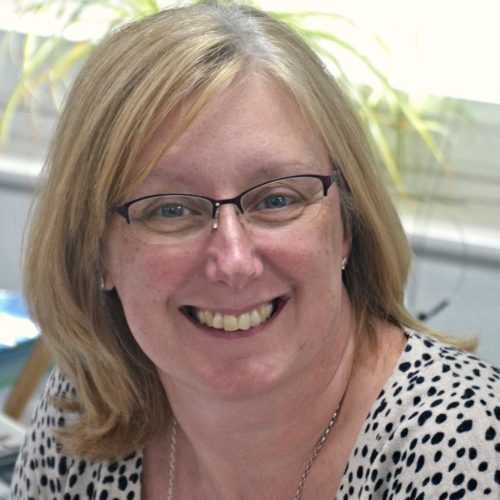 Beverley Ayre
Sales Admin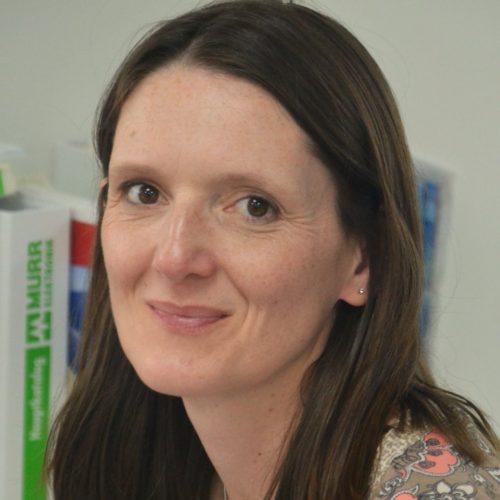 Claire Palmer
Software Support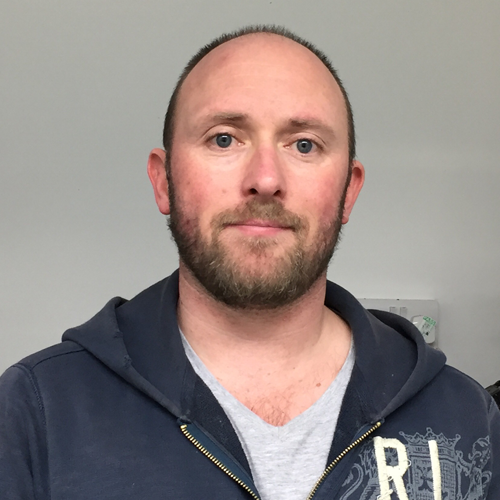 Mark Shanley
Label Design & Production