Murrplastik Product Range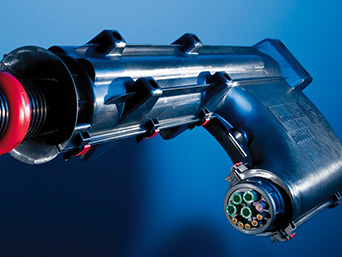 Robotics & Automation
Murrplastik manufactures a complete range of robotic dress packs for any robotic application. Our individual dress pack designs feature universally applicable fastening; conduit and protection elements for hydraulic, pneumatic and electronic cables; and wires for all standard robots. We assemble and ship our dress packs as one complete unit, including cables and connectors, to make ordering and assembly as efficient as possible. We also offer specially developed cable protection conduits for complex robot applications that can stand up to extreme stress and movement.
Labelling Systems
Murrplastik manufactures complete labelling systems for all your industrial labelling needs. Our high-tech label printing equipment range includes portable plotters for service areas, through to thermo laminating systems and engraving machines for continuous professional use, as well as stationary plotters with a variety of different features suit a wide range of applications. Murrplastik systems offer quick and permanent labelling on a range of Murrplastik materials. Speak to our experts about your requirements today.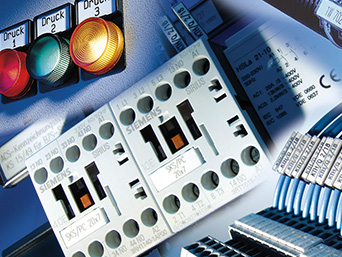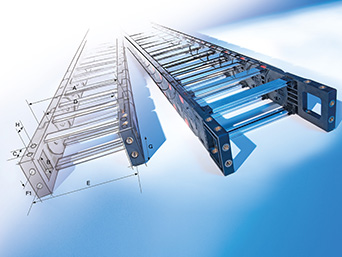 Cable Drag Chains
Murrplastik manufactures a range of cable drag chains, which are designed to protect and guide moving cables on industrial machinery. These cable protection systems protect wires by relieving the pressure from industrial use and avoiding any wear down. Due to their protection, they increase cable life and therefore reduce system downtime and costs. Cable drag chains from Murrplastik offer strain relief and durability in extreme conditions and weights. Murrplastik only manufacture the highest quality cable drag chains to provide the ultimate wire and cable protection.
Cable Entry Systems & Holders
Cable entry systems and holders from Murrplastik are designed to insert cables and electrical conduits through divider walls, junction boxes and control cabinets. As cable entry system manufacturers, we can advise on the best product for your application. Our solutions make it possible to route pre-assembled cables with plugs or cables without plug connectors. Our cable entry panel system for pre-assembled cables utilises a split system, so cables can be routed into cabinets and housing quickly and easily.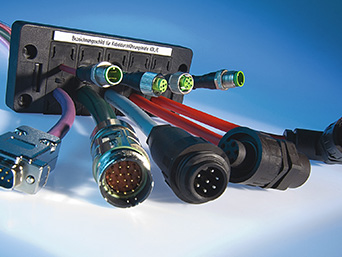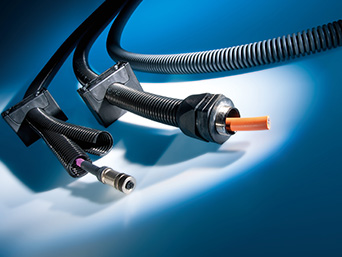 Conduit & Fitting Systems
Murrplastik speciality cable protection conduit and fitting systems are made to protect cables, wires and conduits from damage in demanding industries. We supply conduit systems for electrical installations to protect from a multitude of external influences, designed for use a variety of applications. Our cable protection conduits, fitting systems and accessories are all designed to fit to each other for fast and hassle-free installation. These cable protection systems are used for bundling single wires or protecting cables.