High quality, engraved labels available in an extensive range of materials
Order engraved labels direct from the Manufacturer! Murrplastik are a world leader in labelling technology. We manufacturer engraved labels that are used across the world in a variety of applications. Now, for our UK customers, we are able to provide a bespoke engraved labelling service. Simply supply your data and our production team will do the rest.
Engraved labelling is one of the most durable and economic labelling methods available. We can engrave or plot labels and signs that can withstand the rigours of many industrial applications, using our specialised etching ink. Engraved labels from Murrplastik are suitable for indoor, outdoor and harsh environments.
If required we can reproduce extremely detailed logos and designs or text in plastic or aluminium. We are able to reproduce text, logos and graphics and store these designs for future use. Our online ordering service is quick and easy to use, so call us for a quote today, or fill out our order form.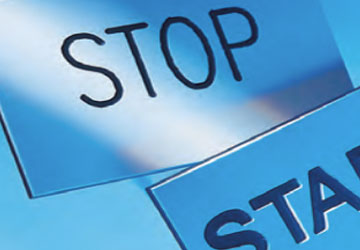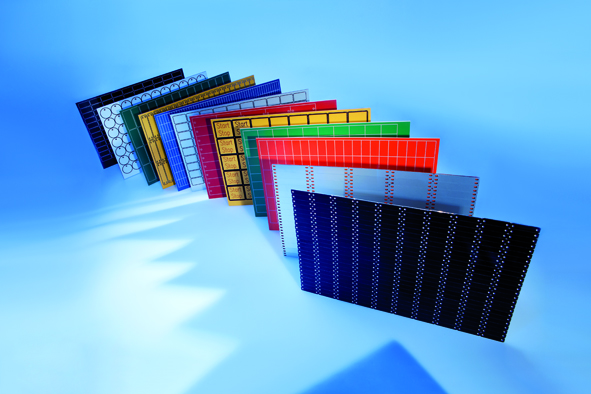 Bespoke engraved label materials
This modern day equivalent of Traffolyte is a double layer material composed of a coloured surface layer and primary black base. Traffolyte's exceptional insulating properties make it ideal for use within the engineering industry. Duomatt also provides an excellent solution for harsh environments and industrial settings. The rear can be coated with self-adhesive, pressure sensitive or strong adhesive film. At Murrplastik, we are also able to stock Duomatt in various other materials, including Duomatt Stainless Steel.
This three-layered material is similar to Duomatt, but with one colour surface coat and two differently coloured bases. Depending on the immersion depth of the graver, we can reveal either the upper or lower base.
This three-layered material consists of two aluminium coats with an intermediary layer of melamine. The dark melamine core is revealed during engraving to expose the script.
Technical Advice
Our in-house production department utilises a range of printing systems and materials, so we can provide the right labels for your application. So, whether you require engraved labels, laser marked labels or thermal printed labels, Murrplastik has a high quality solution for you. For further information and technical advice, feel free to contact us on 0161 728 3133.