Labelling Systems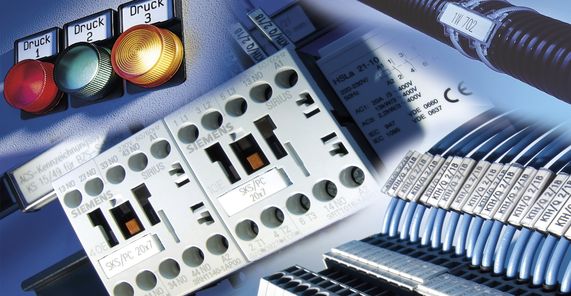 Murrplastik offers a complete solution for all industrial labelling applications. The ACS labelling system means you can label everything with one software package.
Applications include:
Single wire, cable and conduit labelling
Terminal block labelling
Control gear and equipment location labelling
Control and signal unit labelling
System labelling
All our labelling systems use our ACS software is a fast and straight-forward means to generate text, numbers, graphics or symbols quickly, easily and in-house.
Engraving Systems & Plotting Systems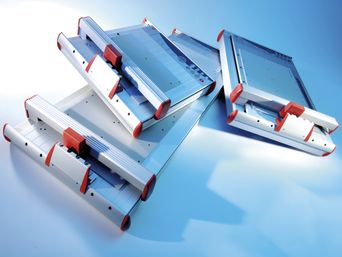 This system guarantees quick and easy labelling of electrical, pneumatic and mechanical components. Available in two sizes: basic and A3. We also offer an engraving option for mp-PM family plotters, which will convert your unit into a light duty engraving unit. These systems engrave onto a wide selection oflabelling materials including polycarbonate, Duomatt, Alumatt and aluminium.
Thermal Transfer Systems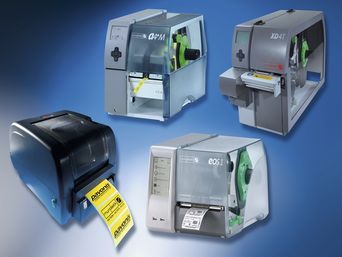 Murrplastik can provide a range of thermal transfer systems including the mp-TM EOS1 compact label printer and mp-TM A4+M thermal transfer printer, for narrow and thick continuous-feed materials; and the mp-TM XD4T Twin, for double-sided printing of heat-shrink conduits.
Laser Labelling Systems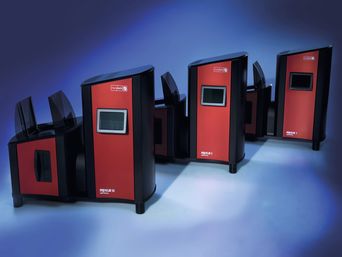 Murrplastik introduces the mp-LM series, a system that allows you to realise abrasion-proof quality labelling on a wide variety of base materials. The low initial cost, plus minimal operating and lifecycle costs, makes the mp-LM series the perfect labelling system for medium-sized companies with medium to high label volumes and quality marking requirements.
Industrial Inkjet Printers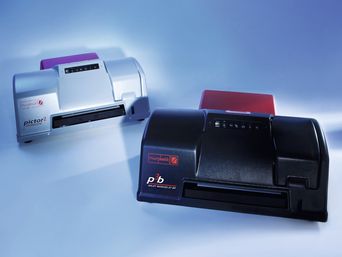 Murrplastik ink jet printers provide photo-realistic print quality. The p³b inkjet system is ideal for black only photo and normal quality printing. Polycarbonate signs and polyester foil labels can be printed using the p³b inkjet system. While the pictor² inkjet printer enables photo-realistic quality and high-speed printing.