Murrplastik Labelling Services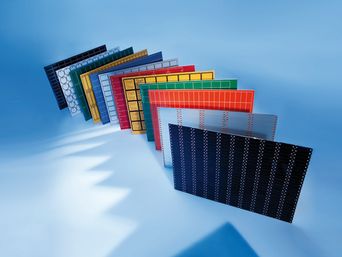 Engraved Labels
Engraved labelling is one of the most durable and economic labelling methods available. We can engrave labels for industrial applications, including cable identification, wire marking, terminal blocks or control panels. Duomatt layered plastic is one of our most popular labelling materials and is available in various colours, shapes and sizes. Our online ordering service is quick and easy to use, so call us for a quote today, or fill out our order form. Our experts are ready and waiting to fulfil your order.
Etching Ink
As a leading industrial label printing company, we print your numbers, letters or symbols to your specification using top quality etching ink. We offer two different approaches to marking our polycarbonate plastic labels and cable markers. These are inkjet printing and plotter technology. Both inkjet printing and the plotting process etch a specialist ink into the polycarbonate plastic label or tag.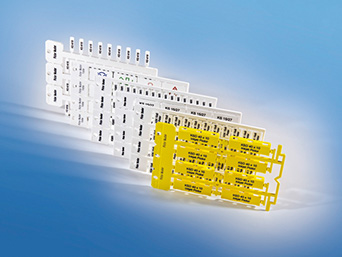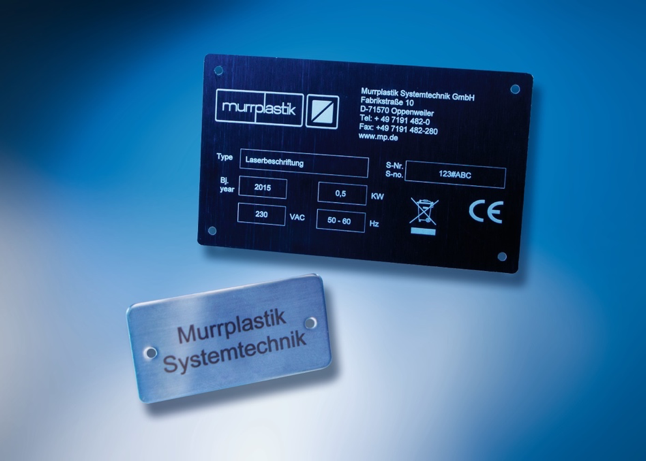 Laser Marked Labels
Our label services include the production of permanent, rapid, custom laser marked labels, suited to a variety of applications. We can provide abrasion-proof quality labelling for a variety of base materials, thanks to our state of the art laser marking systems and specialised etching ink. Our high-quality laser labels are used in a wide range of industries. They are 100% permanent and as durable as an etched inscription. We can also offer 4A laser etched stainless steel labels.
Thermal Printed Labels
Thermal printed labels are ideal for narrow and thick, continuous-feed materials, such as belts and very small labels. At Murrplastik, we use a universal thermal transfer printing system for creating heat shrinking labels. We have an extensive range available for polyester, woven nylon and heat shrink thermal label options. Synthetic label materials are more durable than standard matt or semi-gloss labels. Our continuous-feed of ST-ECO Polyolefine heat-shrink conduit is flat and exhibits excellent properties for thermal transfer.